Belfry has an array of plant and machinery available to hire to bring on-site to fabricate your traditional fully supported projects. Plant can be hired on daily or weekly hire basis to suit your needs.
In addition to hiring plant, we are able to offer servicing & repairs to all types of traditional metal roofing machinery, including Schlebach and Dimos profiling machines, folders and arch bending machines. Unless a profiling machine is well maintained it, will begin to produce inferior and inaccurate trays, this being the main cause of unnecessary oil canning and rippling on new sheets. Services we can offer include;
Full Service & Realignment
Problem Solving and Damage Repair
Spare parts and replacement
­­Our engineers have undergone Manufacturer training in Germany in conjunction with Schlebach, the leading machinery manufacturer in this field. We are also conversant with traditional metal profiling produced by other manufacturers, please contact us if you have an alternative machine which requires any of the aforementioned services.
Profiling Machine (Tray former)
Schlebach Mini-Prof for onsite rolling of 25mm traditional standing seam trays.
Stainless steel capacity: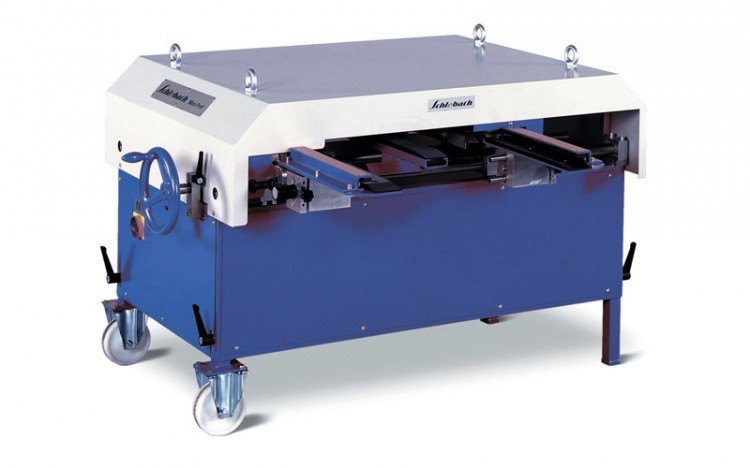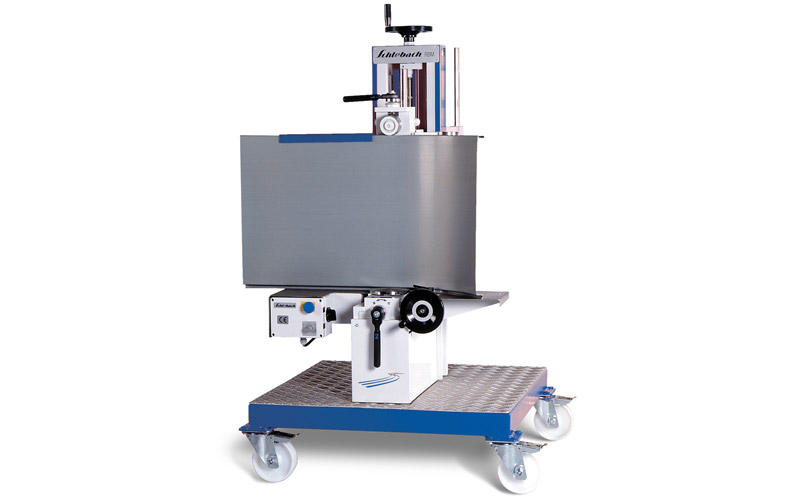 Arch-bender (Tray curving machine)

Schlebach Arch-bending machine RBM/25 is used to curve standard 25mm standing seam to a convex
Stainless steel capacity:
Batten Roll Profiling Machine (Pan folder)

Schlebach batten roll profile machine is used for forming traditional batten roll trays, the machine forms a straight upstand to the tray (up to 50mm)
Stainless steel capacity: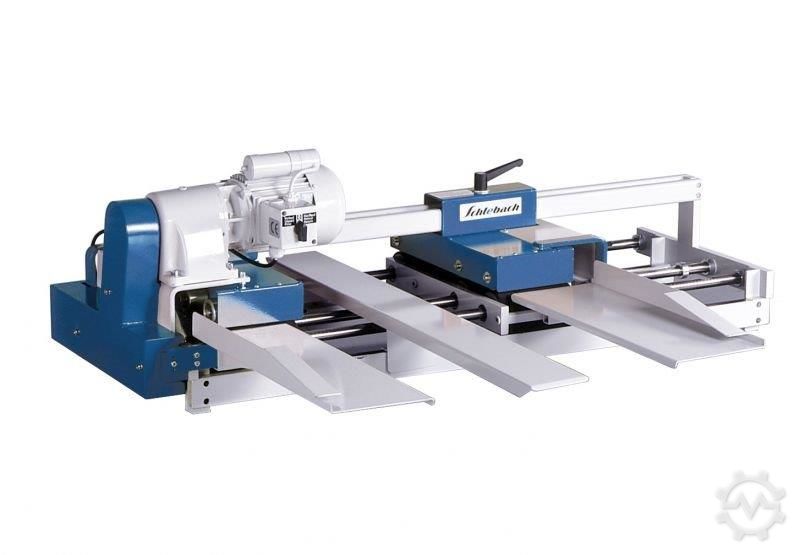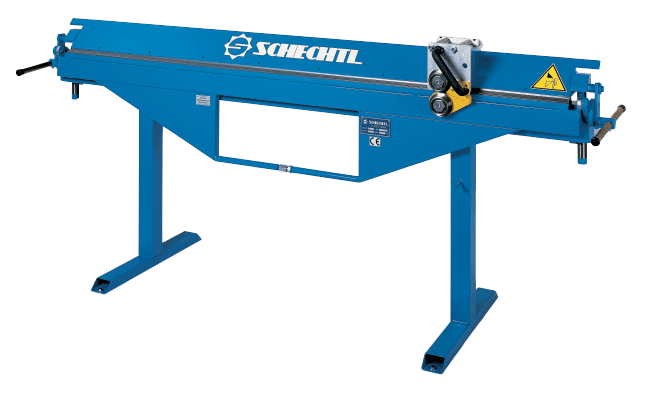 2000mm Metal Sheet Folders and Slitting

Schectl LBX 200 are lightweight sheet metal folders and are ideal for completing on-site fabrications such as flashings and cappings, they come with a cross shear to make light work of cutting sheets to the correct width.
900mm Segmented Metal Sheet Folder

The segmented folder is essential for folding boxed ends to panels and are ideal for completing on-site fabrications where factory ends are not possible due to measuring restrictions etc.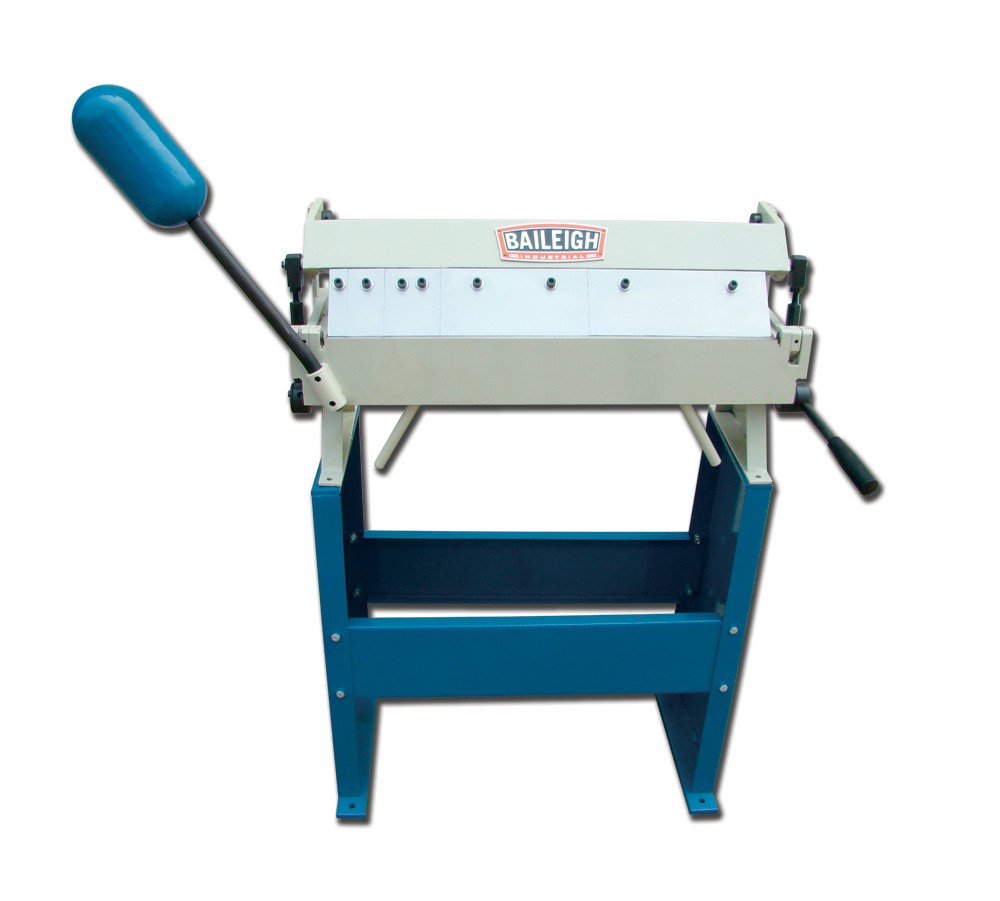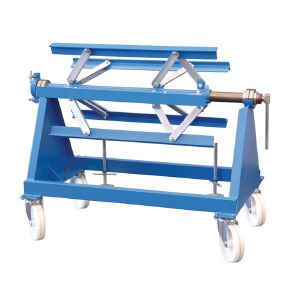 Decolier 250kg & 1000kg

Decoilers for use with either the profiling machine or with a sheet folder where its helps to reduce stress and damage to the metal as it is removed from the coil.